About The Event
Bypassing Biology is an annual conference featuring designers, artists, philosophers, and other professionals and academics for the purpose of discussing the future of technology and its impact on design. The purpose of Bypassing Biology is to promote awareness and discussion about the impact that these emerging technologies will have on culture and humanity and how we interact with each other and the world around us.
2016 Panelists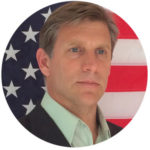 Zoltan Istvan: Former National Geographic journalist, Futurist and US Presidential Candidate of the Transhumanist Party
http://www.zoltanistvan.com/
Amy Karle: Bioartist and artist in residence at Autodesk
http://www.amykarle.com/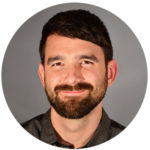 Ben Julian: Lead Industrial Designer at OtherLab, former industrial designer for Google Car and General Moters
If you are interested in attending or participating in a future event, please use the form below to inquire.
Bypassing Biology In the News